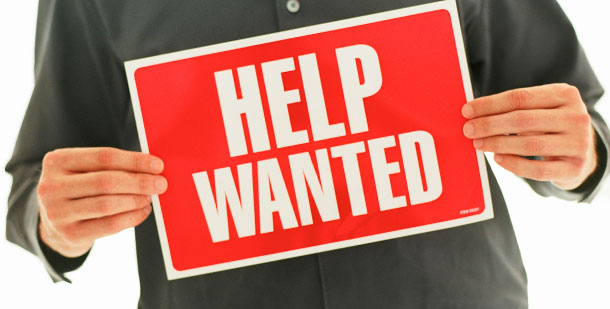 Life, Doctor Who and Combom
have been providing you with the latest Doctor Who news for many years now but we are on the look-out for more writers.If you're interested, read the requirements below and if you think you're up for it, then we'd love to hear from you.
You must:
Be able to regularly contribute to the site.
Be able to stay committed to the site.
Have good English skills. (Punctuation, spelling, etc)
Have Skype to be part of our Team Chat (text only)
If you're interested then please drop us a line with the following:
Your name, age and general location.
Why you want to join Team Combom.
What you think you can bring to the site.
Any past experience.
A sample Doctor Who news article or any similar work, if available.
Anything else you wish to add or ask.
Please send your application to our webmaster email, which is webmaster @ combom . co . uk, with the subject 'Job Application'. Once we receive your application, our team will assess whether you're up for joining Team Combom.
Even if you do not get in or do not have the time to become a full on member, we would welcome you submitting guest posts that we can publish on the blog on your behalf. You can also submit guest posts as part of your application.
Thanks and we look forward to hearing from you,
Team Combom