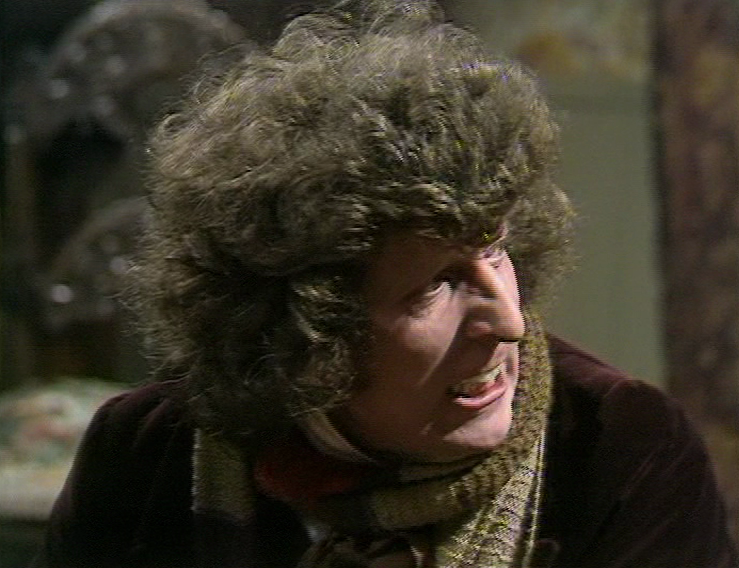 Tennant is the only Doctor who will be coming back, according to DWM. The newest issue states:
"Although David Tennant has returned to his role of the Tenth Doctor, the other old Doctors will not be taking part."
What do you think? Is this good enough, or should we see the other Doctors back too?