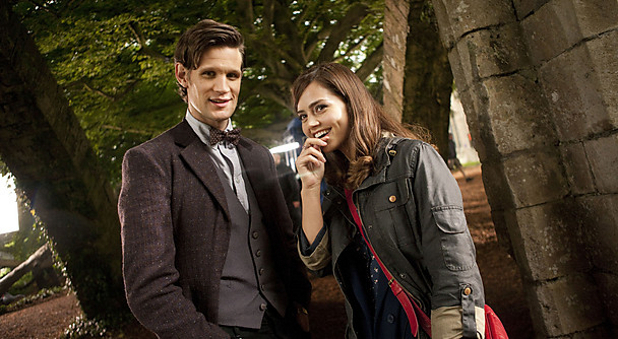 The full name of the companion (
portrayed by Jenna Louise Coleman
) is...
Clara Oswin.
The Character herself is a
feisty and flirty computer expert
- and is said to be more than a match for The Doctor.
We have seen filming of Clara in Victorian clothing in more than 1 episode, both featuring Madame Vastra and Jenny.
[Source]
Edit: As much as I, Skaro, don't like the Daily Mirror...I just feel like this is true. - I know PCJ Disagrees.